BLOG »
Case Study: Competition that Counts
The client wanted to develop their own line of products. A product the client was interested in having BPI develop was a diaper rash cream, also known as a barrier cream. The client was presently purchasing a variety of brands, and most were sourced from Asia. To reduce development time, BPI will often ask clients to send a sample product with roughly the same specifications as the kind of product they would like developed. In this case, BPI's client submited a product developed by an Asian company for BPI's review.
BPI learned that the prices paid on these barrier creams were so low that the completed products, packaged in tubes, were typically priced lower than BPI's domestic cost of raw materials, even before the materials were shipped. Specifically, the petrolatum in the barrier cream could not be purchased domestically for less than the finished Asian product. But, this is where the story becomes interesting.
These barrier cream formulations are a low technology composition. Most barrier creams are petrolatum with dispersed zinc oxide. As an anecdote, the amount of zinc contained within the formulation was not indicated on the outside of the packaging of the current supplier's product, despite the barrier cream being an over-the-counter drug.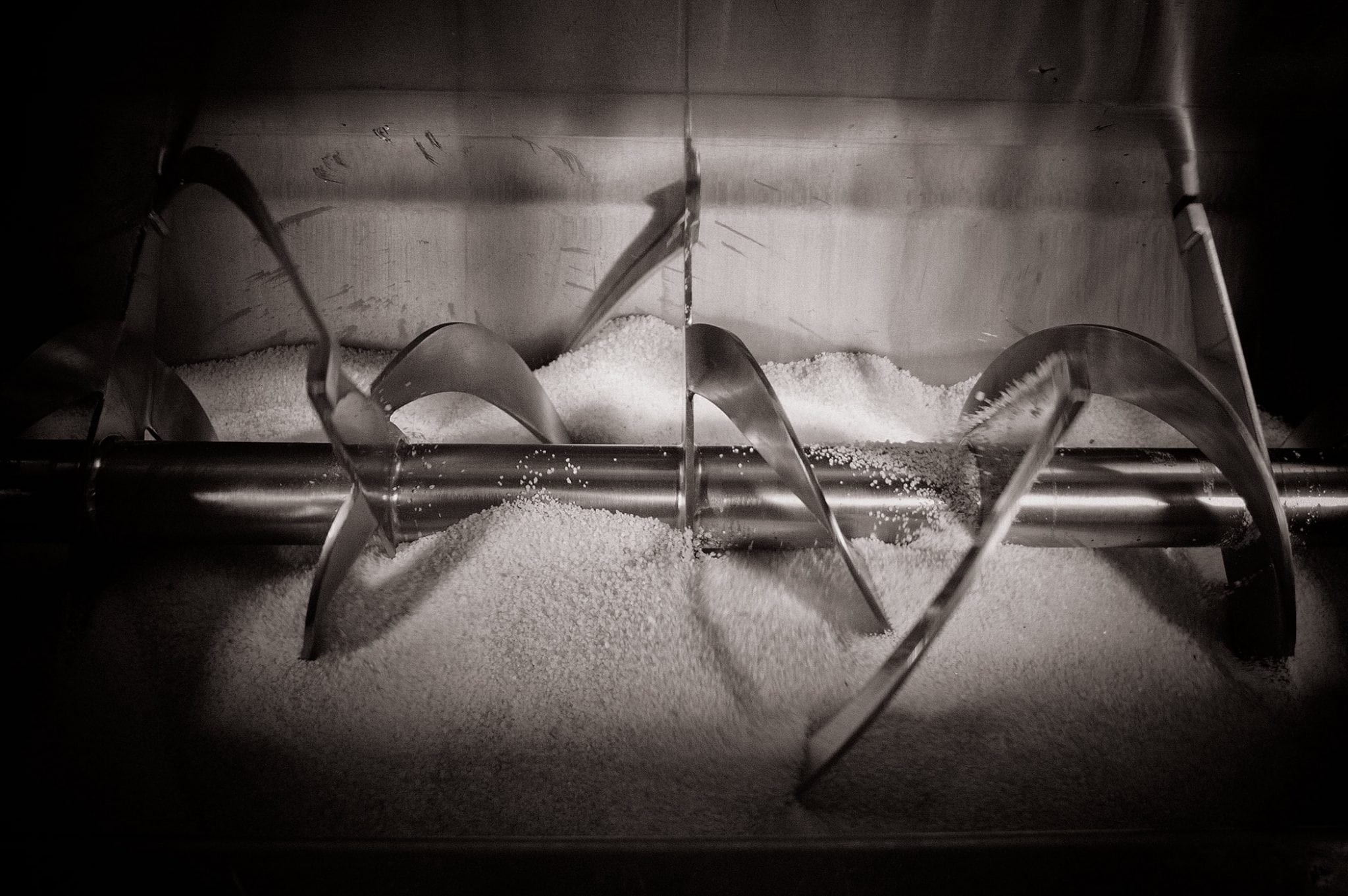 To compete with the Asian suppliers, BPI Labs developed a superior barrier cream formulation with a higher percentage of the active, zinc oxide, at a competitive price using superior technology. The new formulation had a comparable feel, consistency, and other properties with the barrier creams sourced from the competitors. The consumer response was overwhelmingly positive when compared with the Asian sourced products.
---
In the end, BPI's customer had a superior performing product that was competitively priced and domestically produced.
---
Keep Learning
Here are some related guides and posts that you might enjoy next.
Case Study: Tremendous Adversity
Formulating a personal care product unique to you is our goal.
Read More
Case Study: New Beginnings
It is not unusual for BPI's clients to come from a distressed manufacturing relationship.
Read More
---